German car dealer Mechatronik is selling a great car – this is a stunning 1960 Mercedes-Benz 220SE Ponton. And to sweeten the deal, the classic coupe comes with a matching sky blue trailer.
Models of the W128 family, produced from 1958 to 1960, are rare in themselves: their total production volume (sedan, coupe and convertible) was 2916 pieces, of which only 830 cars were two-door. For the characteristic design of the front and rear fenders, they were called "Pontoons".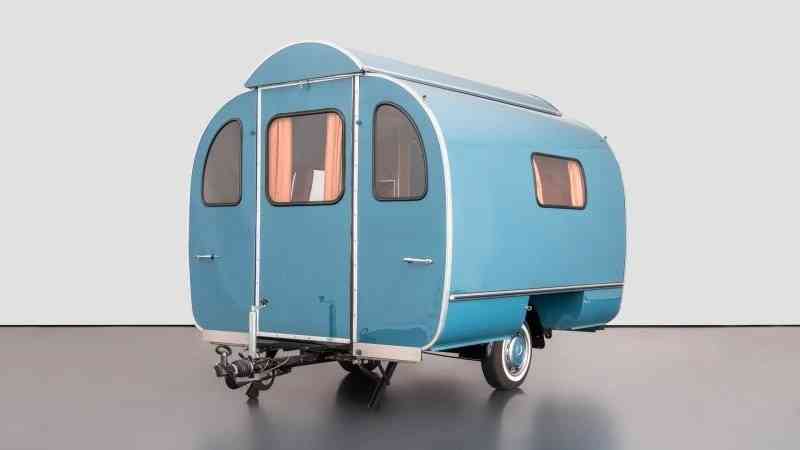 The coupe is equipped with a 2.2-liter 115-horsepower inline six-cylinder engine. The mileage is 58 thousand kilometers, but the car has probably been restored – it looks almost like new.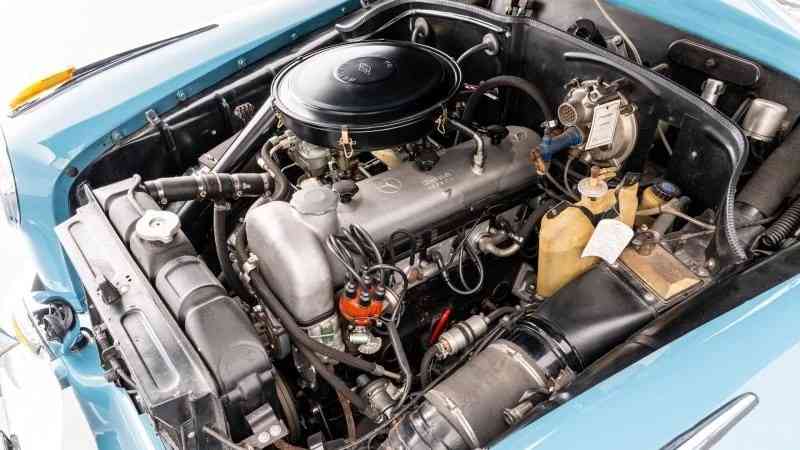 The Austermann Type Knospe-K residential trailer is also rare: only 1,300 of these were made. At the same time, it is considered that the copy put up for sale is one of the last existing today.
Rare 1960 Mercedes-Benz coupe and matching trailer up for sale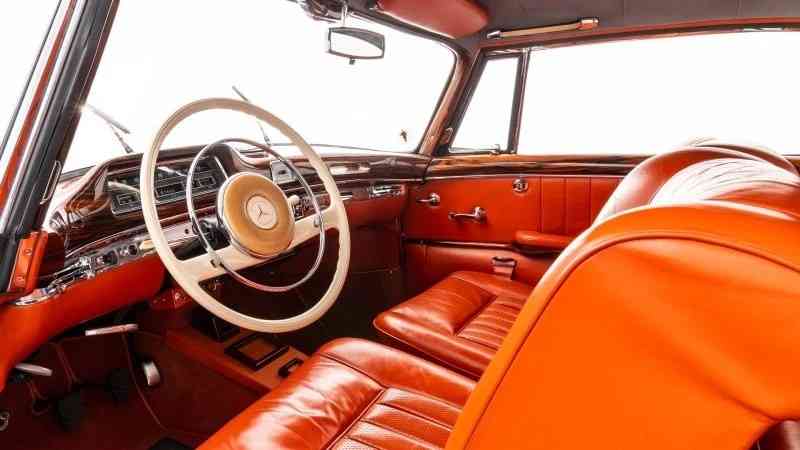 The trailer is similar to a two-door, not only externally, but also in interior design. Leather sofas transform into a sleeping place, there is also a large closet, a set of drawers and a table for cooking in the salon.
The cost of a pair is 119 thousand euros.