The pile of rusty scrap metal in the image above is a 1929 GMC truck that literally rotted for 81 years in an American forest until it was accidentally found there by a blogger specializing in car repair, YouTube author Jennings Motor Sports.
For 81 years of inactivity in this car, under the influence of the environment, absolutely everything that could rot and that could not, in particular metal parts, was covered with a thick layer of rust.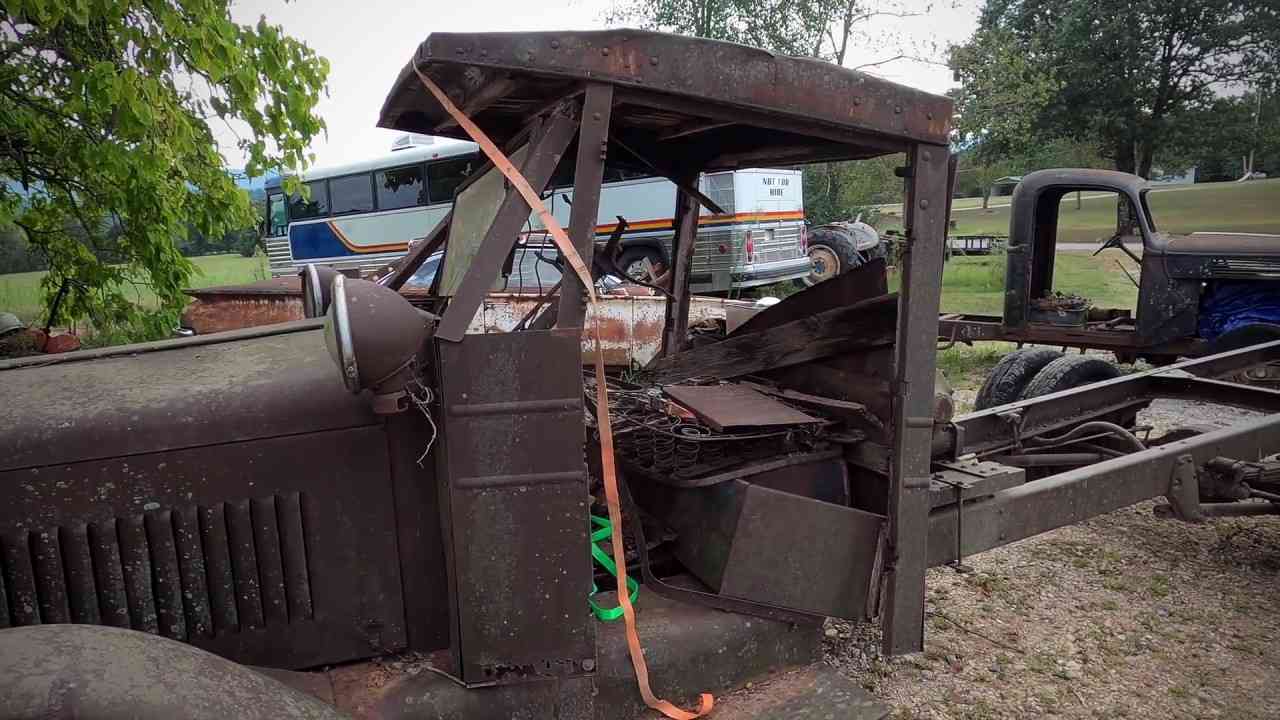 The in-line 6-cylinder 5.1-liter engine of the car, although it was under a closed hood, does not look much better than the body. Nevertheless, this did not frighten the blogger at all and he nevertheless decided to try to start the engine, after having done a little maintenance.
The blogger changed the spark plugs, high-voltage wires, and, of course, engine oil, after which he connected a new battery and proceeded to manually start the engine.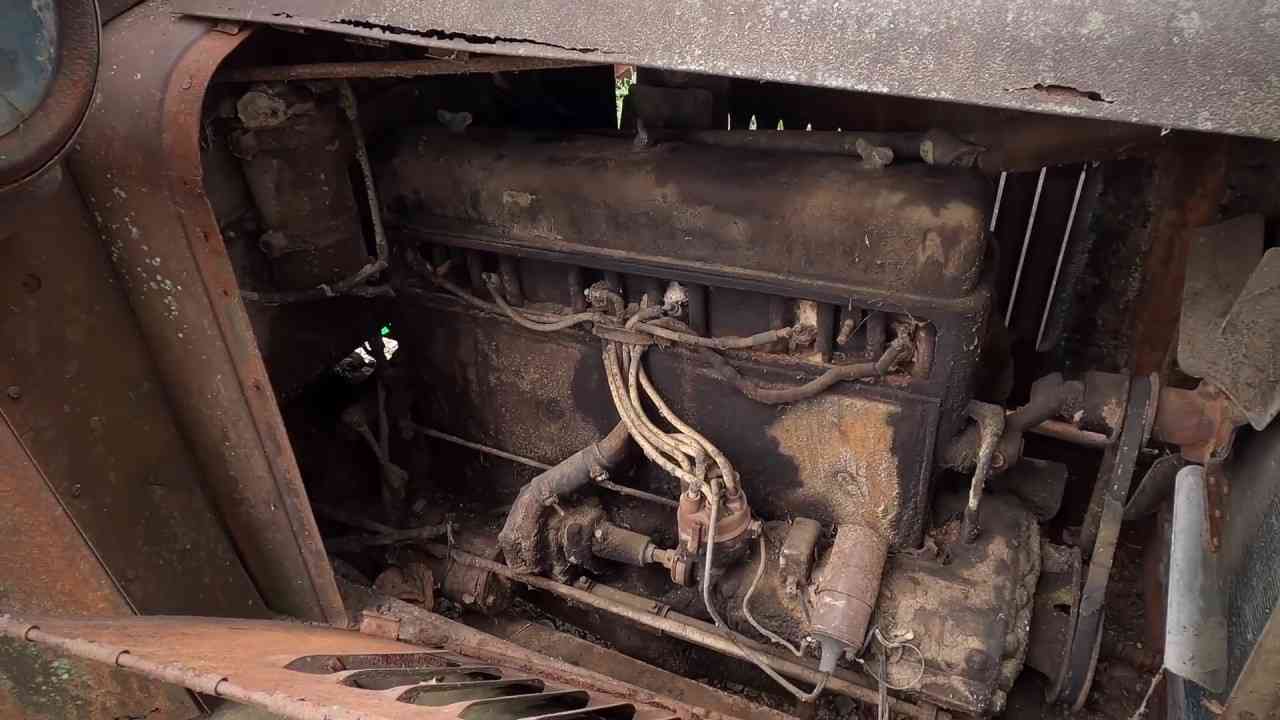 Surprisingly, the car's engine started up! Yes, it smoked heavily and worked for less than a minute, but the fact itself proves once again that earlier the engines were, albeit not so high-tech, but incredibly reliable.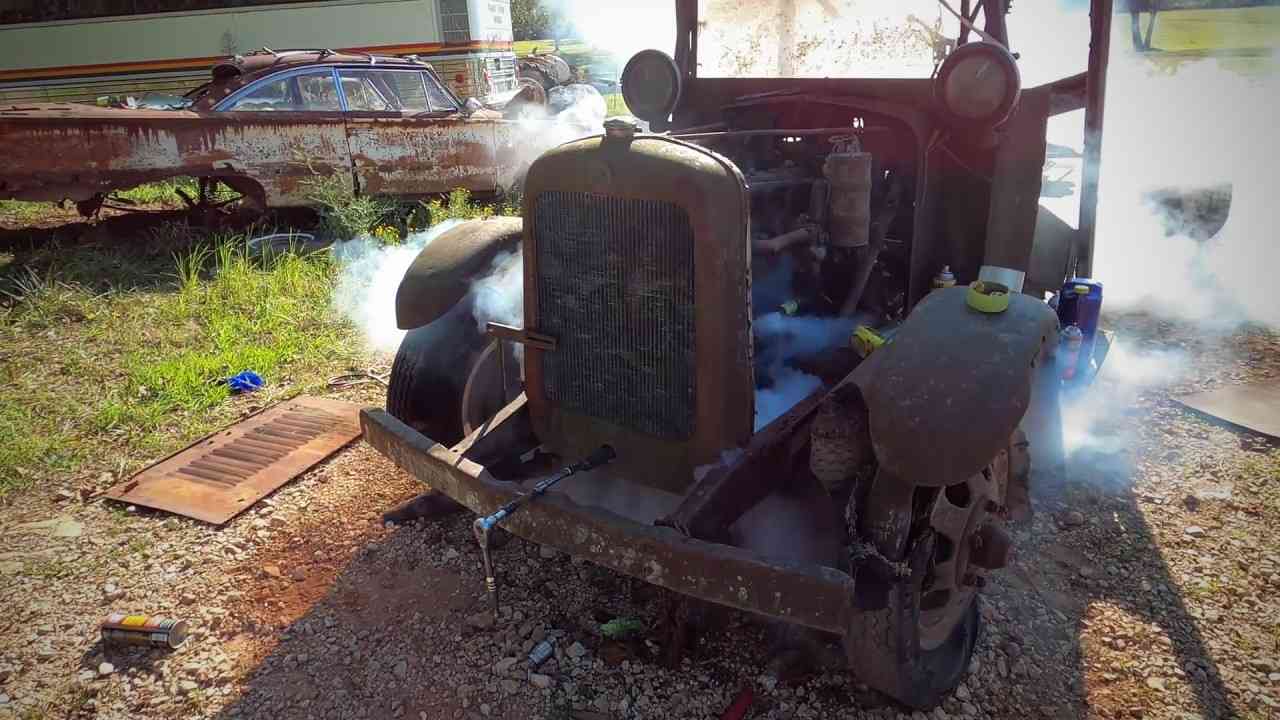 It is noteworthy that even the starter turned out to be a worker, but the blogger still decided to start the engine manually, since it was unlikely that the starter could crank the crankshaft of the engine that had stood for 81 years.